If you're not on Google's first page, you're not growing!
Start automating the acquisition of new customers with Service-Intel Web – Your key to Google local SEO and compelling, relevant content. Don't wait any longer – Get started today!
We analyze your data
After we analyze your service history you'll be able to see your missed service sales.
Free Consultations
Our professionals will review your data and discuss the next best steps to increase your sales.
Superhero Sales
You'll be amazed at how fast your profits grow after implementing a few small POS & CRM changes.
Any auto repair shop can get more new customers
With Service-Intel WEB, any auto repair shop can attract more customers because 70% of all auto-repair searches are done from mobile devices.
87% OF WEBSITE CUSTOMER ACQUISITION ARE FROM MOBILE PHONES
Service-Intel Websites are mobile phone friendly because Google excludes non-responsive websites from mobile phone searches.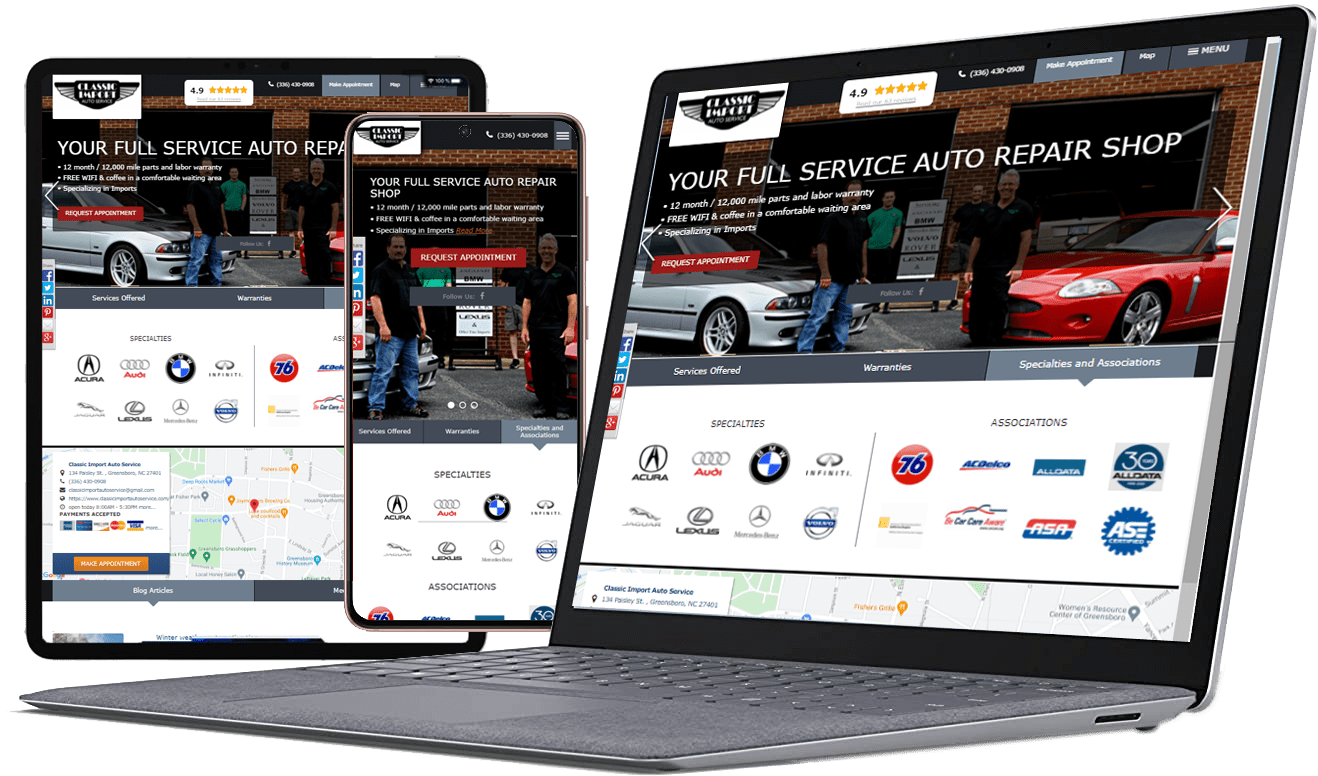 3 Steps to Master New Customer Acquisition
First, we give you an in-depth FREE report on your current Google ranking. We learn about your competitors and develop a strategy to optimize local Google searches.
Our website professionals will build an SEO-optimized website and import all your existing content to the new site. Just sit back and relax while we build your new customer acquisition machine.
Publish and Sell Services
Once your website is live it's time to promote your website. We have you covered with affordable and effective Search Engine Optimization Services.
Get Started in About 30 Minutes!
Need Assistance? Don't worry, we are here for you.
Affordable auto repair website
Service-Intel Website
Our service enables business owners to have a professionally created mobile-friendly and SEO-ready website that is both inexpensive and effective.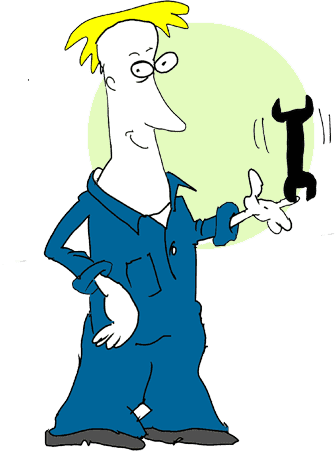 Website Content Management
2-way Unlimited Text Messaging Application
Includes Organic Search Engine Optimization
15 Pages Exclusive Content Created
12 Key Phrases and Backlinks
Unlimited Website Pages & Content Updates
Ranking Reporting
Customer Analytics, Mailing Lists, and Reports Application
Mobile User Responsive Website
FREE Content Updates
Appointment Scheduler
SI CRM Integration
Live Google, Yelp & Facebook Review Updates
Unlimited Shop Blog Postings
Unlimited Shop Gallery Postings
New Website Set-up Support
New Website Content Creation $799 One-time Fee
Extra Exclusive Content Creation $100/Page
Get Started!
No Risk 14-Day Trial
Any questions or remarks? Just write us a message!