any service-writer CAN ACCURATELY know WHO needs WHAT with service-intel
because with SI service-need predictions are
automatic, pre-inspection!
SI POS TRACKS EVERY SERVICE SALE OPPORTUNITY

TURN your service history into gold
Save time, sell more services while build customer trust in your service recommendations. Service Intelligence is a point-of-sale add-on compatible with major shop management systems. Exceed vehicle owners expectations with accurate and honest POS service-need management. 
nEVER MISS A SERVICE SALE AGAIN!
SI continuously syncs with your shop management system data
SI predicts service-needs based on actual time and/or miles elapsed since serviced
With a click, instantly know what services are due now, due next, and never been done
Build complete service profiles with Carfax™ or by adding customer supplied records
Engage with customers using unlimited texting, emails and predictive reporting 
3 STEPS TO service-sales nirvana
STEP 1
Service-Sales Intelligence
SI digs deep into your shop's service records and computes all service needs based on daily mileage. With SI, recurring service sales are approved at drop off, pre-inspection!
STEP 2
Trust-Worthy Recommendations
Accurately communicate service needs with transparency. Start with services they don't need to build trust and authority, moving into services they do need and explain why.
STEP 3
Super-Hero Service Sales
Sell more services by aging service history based on miles driven rather than upselling from biased vehicle inspections.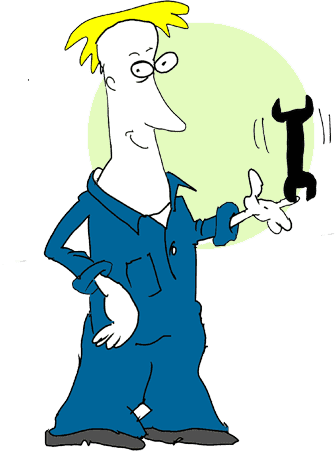 front-counter rocket fuel
that gets results!
SERVICE-INTEL POS $299/mo
($100 OFF if bundled with CRM)
Blow away the competition with service-writing excellence
Front Counter Service-Sales Intelligence

40+ Customizable Services Tracked

Unlimited 2-Way Text Messaging

Customer Analytics, Segmentation, Reporting & Exporting

Appointment Scheduler with Website Integration

Unlimited Mobile-Friendly Reporting & Email

Unlimited Multi-users Add-on $50/mo

Mastermind Automotive Shop Training Course
get started in 15 minutes
we do it for you
877-328-8625
2 - SI syncs shop data
All detailed service history is organized into 40 categories predicting all service needs.
3 - FREE Training
We provide free training webinars. To get results, just print service-need report at vehicle drop-off.
4 - Superhero sales
You'll be amazed at how fast your profits grow after implementing a few small POS changes.
GETTING STARTED
Training Sessions
Every Wednesday we host interactive training sessions on how to use Service-Intel.