UPGRADE MAXXTRAXX NOW!
UNLOCK TEXTING CENTER + CRM + POS Intel
any service-writer CAN be a service sales superhero
with Service-Intel because it makes POS service sales automatic
 
missed service sales cost shops  $100K/year  
 (Based on $56

less

gross profit on 7 ROs/day, 261
work days/year
) 
14-day full-featured 14-day Trial
free
for 12 months
 Texting center, thank you, google reviews & Appt reminders
any shop CAN REDUCE DECLINEd work losses
WITH SERVICE-INTEL BECAUSE RECOMMENDATIONS ARE TRUST WORTHY
MaxxTraxx CRM includes Texting Center, CRM LITE & POS BIZ Service-Need Management.
CRM LITE is FREE for 12 months.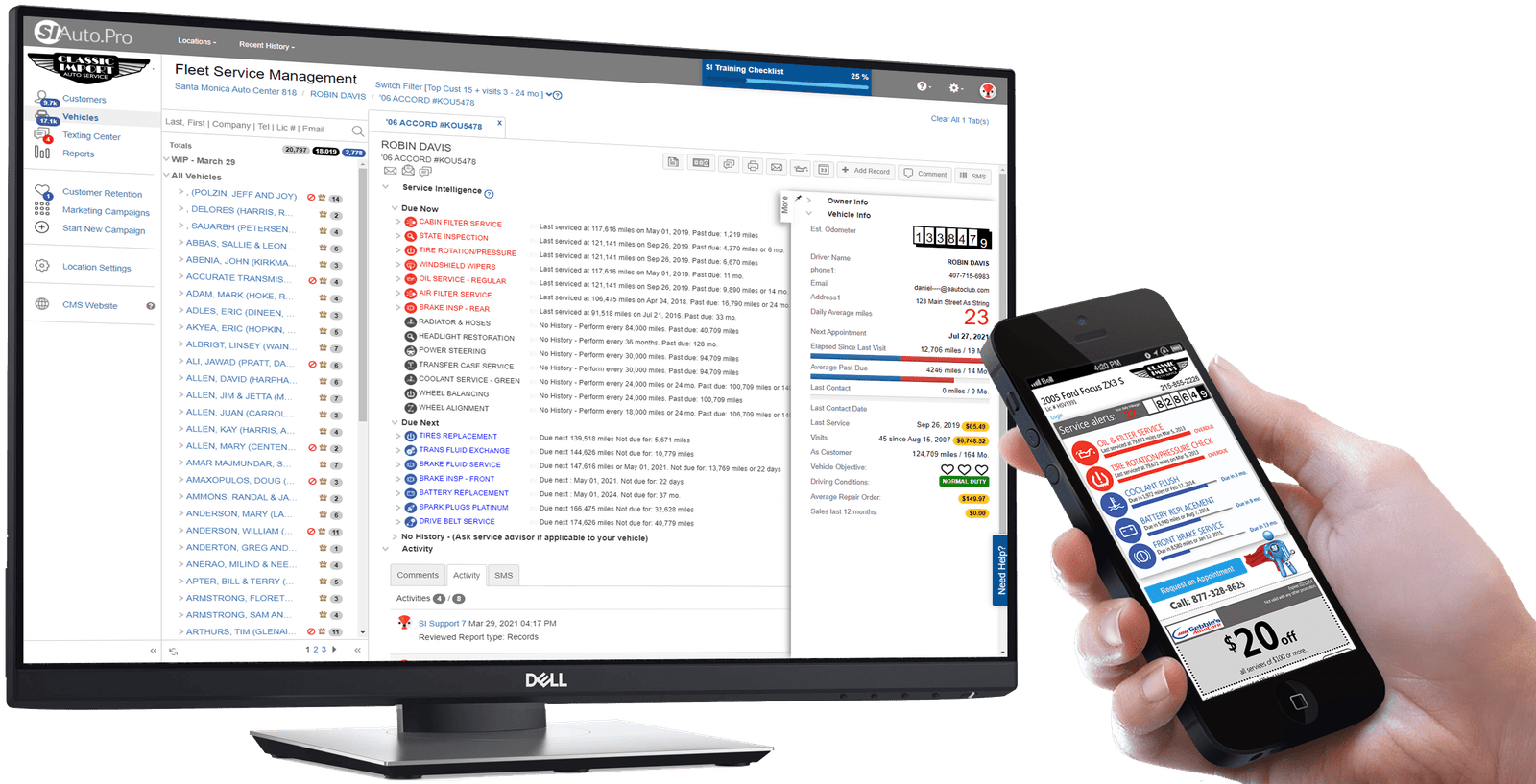 a small change at the front counter deepens TRUST & BOOSTS
SERVICE SALES
MX CRM ages MaxxTraxx service history based on each vehicle's daily mileage.
Customer communication is timely, and accurate via texting, emails, and optional postcards ($1.19 ea. incl. postage). 
STEP 1
Service-Sales Intelligence
SI digs deep into your shop's service records and computes all service needs based on daily mileage. With SI, recurring service sales are approved at drop off, pre-inspection!
STEP 2
Trust-Worthy Recommendations
Accurately communicate service needs with transparency. Start with services they don't need to build trust and authority, moving into services they do need and explain why.
STEP 3
Super-Hero Service Sales
Sell more services by aging service history based on miles driven rather than upselling from biased vehicle inspections.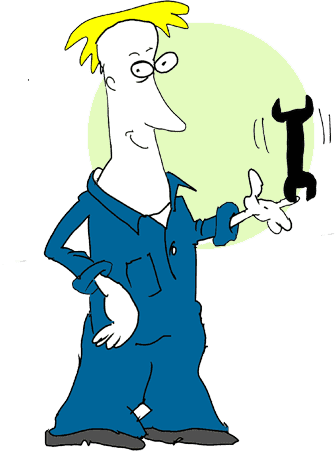 front-counter rocket fuel
MORE SERVICE SALES
SI POS Add-On
Supercharge Your Shop Management System
SI POS

Ultra-Accurate POS Service Management & Sales

Essential Services Tracked

Unlimited 2-way Text Messaging

Unlimited Mobile-Friendly Emails

Unlimited Shop Service History

Shop-Defined Service Intervals

Customer Analytics, Segmentation, Reporting & Exporting

Appointment Scheduler with Website Integration

Lube-Sticker Printing

Set-up Support & Service Writer Training

Unlimited Multi-Users & Roles. Add $50/mo.

SI POS PRO

Unlimited (40+) Service Categories Tracked

US/European/Asian – Year, Make & Model Service Intervals

Unlimited Set-Up & Customizations
get started IN ABOUT 30 minutes 
we do it for you
877-328-8625
(OR CLICK THE CHAT ICON)
1 - Start your 14-day Trial
2 - SI syncs shop data
All detailed service history is organized into 40 categories predicting all service needs.
3 - FREE Training
We provide free training webinars. To get results, just print service-need report at vehicle drop-off.
4 - Superhero sales
You'll be amazed at how fast your profits grow after implementing a few small POS changes.