boost engagement with a service-intelligent CRM
because it's not only marketing, it's also service management 
TRY IT FREE FOR 30-DAYS

a mavericK out of the box
Service-Intel CRM is preconfigured, ready to start posting Google reviews, book appointments and generate more service sales. It's easy to customize, set offers (if any) because we do it for you. SI CRM keeps vehicle owners coming back with accurate, and trust-worthy service reminders, declined work reminders, thank you and review requests, appointment reminders and newsletters.
Si CRM is service management and a marketing platform
SI CRM  ages all shop's transactional service history and predicts service needs to accurately communicate via unlimited one-on-one texting, CRM emails, and postcards. 
3 STEPS TO crm heaven
Google Reviews, Appointment Reminders, Thank You, Recommended Work, Newsletters, and Multi-Service Reminders
STEP 1
SI Syncs Shop Data
SI CRM is a communications swiss army knife orchestrating emails, SMS and postcards ultra-accurate service needs predictions.
STEP 2
5-Star Google Reviews
Customers are thanked and requested to leave a review. But new customers don't get review requests until after their 3rd visit.
STEP 3
Get More Appointments
Increase your car count with more appointments requests. Trust-worthy fact-based CRM communication pays!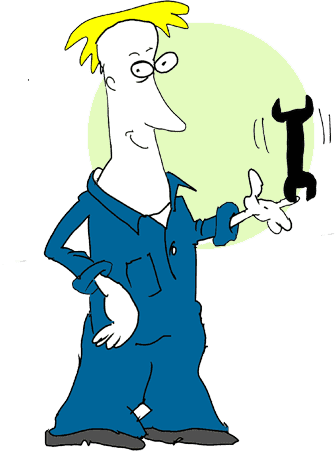 SI CRM out performs all others because
it's CRM + service management
SI CRM $299/MO
($100 OFF if bundled with SIPOS)
Customer Retention & Reviews
Predicts Vehicle Service-Needs

Unlimited 2-way Text Message Center

Customer Analytics, Segmentation, Reporting & Exporting

Appointment Scheduler with Website Integration

Unlimited Mobile-Friendly Emails

Predictive Multi-Service Reminders

Recommended/Declined Work Reminders

Thank-You Campaign and Testimonials

Customer Newsletters

Daily Service-Need Alerts

Service-Need Mass Campaigns

500 FREE Marketing Text Messages

Postcard and postage $1.19/ea

Mastermind Automotive Shop Training Course
5-Star reviews and appointments
made easy
2 - Fleet Management
SI CRM is family vehicle fleet service management predicting 40+ services needs.
3 - Ultra-Accurate
Trust-worthy service management turns customers into brand ambassadors.
4 - Grow Sales
You'll be amazed at how fast your sales grow after upgrading your CRM to service management.
GETTING STARTED
Training Sessions
Every Wednesday we host interactive training sessions on how to use Service-Intel.